Press Coverage
TELEC Certifies Intellian's GX100 and GX60 Terminals
20 Oct, 2017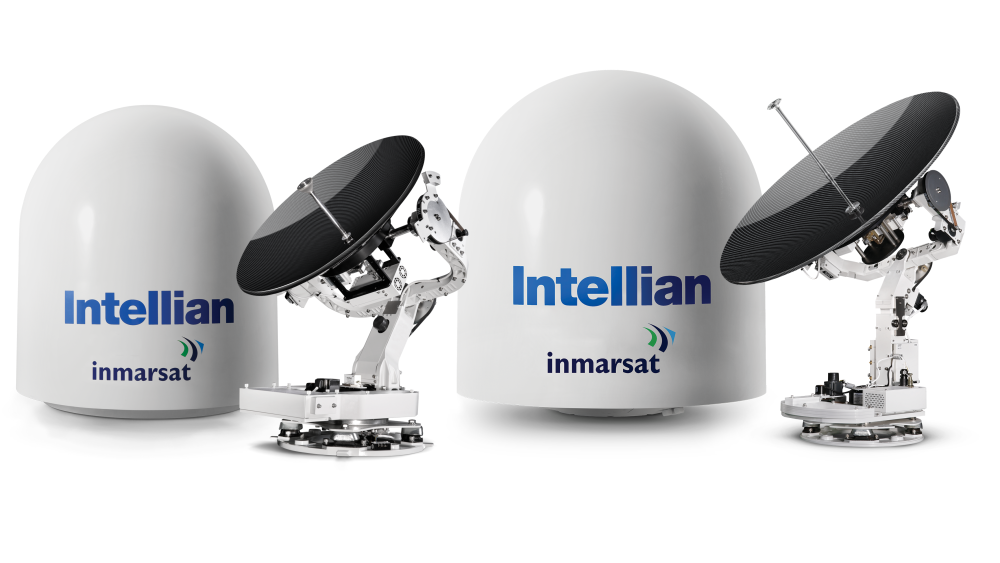 Intellian, the world's leading provider of maritime satellite antenna systems, today announced the successful certification of its GX100 and GX60 Inmarsat FX terminals by TELEC, the leading radio equipment certification and testing body in Japan.
When using terminal equipment across a Japanese telecommunications carrier network, the user is required to take the telecommunications carrier's connectivity test to verify whether the terminal conforms to standards set by Japan's Telecommunication Business Act.

As the digitalisation evolution continues to gather pace, this certification from Telec provides Intellian's clients with the confidence and assurance of improved communication speeds and connectivity, reduced opex, and enhanced data transmission.

Eric Sung, CEO of Intellian commented, "This full certification acknowledges Intellian's commitment to ensuring that its antennas conform to all regulations and meet the highest technical standards in its customers' markets. This development now also makes Inmarsat's FX service available to major shipping companies in Japan with Intellian's GX100 and GX60 terminals. The customers with existing Intellian 1M Ku-GX Convertible Antenna, v100GX, are also able to use Inmarsat FX Service by upgrading the system with the GX Upgrade Kit. The upgrade is simple, and takes less than 20 minutes."
To access the full article, click here.
Intellian Partner Portal

Intellian are please to announce the introduction of our new Partner Portal.

Your Partner Portal for tools and resources you need to sell, service and support Intellian!

Included within the Partner Portal are, manuals, links to software, firmware updated, drawings, system diagrams,
spare parts, images, and documentation to help with sales, installation and support of all Intellian Products.

There is also a Parts Lookup function, enabling you to search for parts or complete systems,
with Part numbers and pricing. You can browse for the particular product or part, or use the search function.

You will also find all the upcoming Intellian Training Classes listed with a simple registration process to sign up
for one of our detailed classes. There is also an Online Training tab, that gives you access to the Intellian Online Training modules for you to take at a time that suits you.
×